Thank you for visiting the website of Endersby Training Limited. ETL is a group of professional trainers and consultants who have many years of experience in delivering high quality training and seminars to individual, public and private sector clients in all areas of continuing professional development. Our aim is to continue to build long-term partnerships where our ability to deliver professional training has produced the desired effect, for example: improved motivation, increased efficiency, higher productivity or better communication skills.
ETL is happy to provide in-house training, but feedback from clients suggests that delegates are usually more focused if they attend training days away from their place of work. For this reason ETL has established a number of suitable training venues that are easily accessible by public transport.
We look forward to discussing your training requirements with you.
Sandra Endersby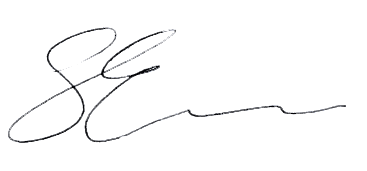 Director
Introduction summary
Our training is:
tailored to your specific needs,
work related when required,
delivered by experienced trainers,
flexible: individuals or groups,
interactive and enjoyable and
value for money.