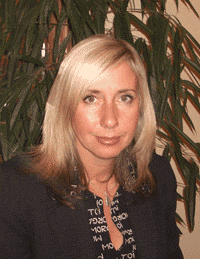 Debra McGruddy has worked as a Drug Education Consultant for 10 years. She was influential in the launch of 'The Drug Education Project' which was set up as a result of a Citizen's Jury held in Lewisham to discuss issues of community safety and drugs in the borough. As the first employee of this Project, Debra designed, developed and delivered drug education packages to professionals, parents and young people. She later took up the position of Training and Borough Co-ordinator.
In her capacity as a freelance consultant Debra has delivered drug education packages to many parts of the community including BMEG groups such as Tamils, Vietnamese and Somali.
In association with Endersby Training Limited we are now developing these seminars for delivery in Colleges of Further Education, in order to raise awareness for both learners and the professional staff who come into contact with them.
We will discuss with you particular areas of concern and tailor the training to your specific needs. A sample of some objectives are as follows:
Harm minimisation
Risk reduction
Costs to health
Long term effects
Identification of symptoms
What help is available and how to access it
High profile cases
Drug classification
Employer's Legal Obligations
USP
Our training is:
tailored to your specific needs,
work related when required,
delivered by experienced trainers,
flexible: individuals or groups,
interactive and enjoyable and
value for money.